Latest episode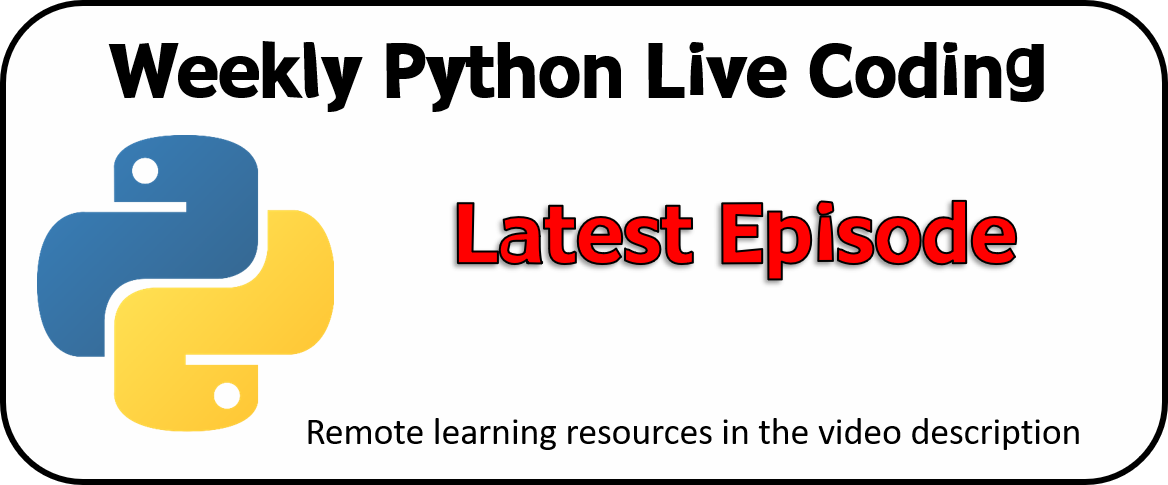 All episodes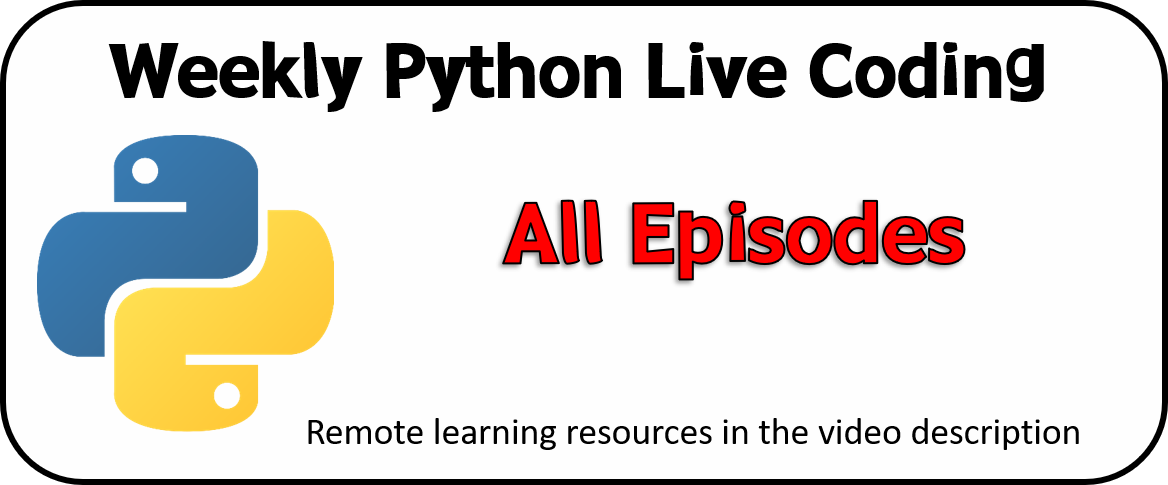 Resources:
How_to_add_activities_to_your_groups_and_track_student_progress.pdf
Printable_student_instructions.pdf
Teacher_instructions_tracking_progress.pdf
Teachers:
You can download editable worksheets to share from the
Computing At School resources page
Competition details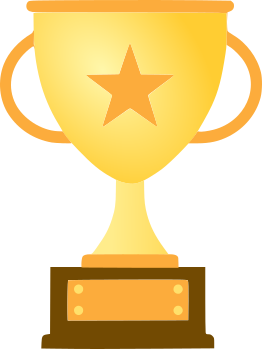 I'm in the process of creating a weekly scoreboard where students can win prizes and teachers can track students' progress. If you're a teacher and would be willing to try these features (free) please get in sign up here: bit.ly/livewithcode
Each week you can win a prize for taking part in the competition: Join the competition
If your school has set up groups then you can compete against your classmates and your teacher can track your progress. If your school hasn't registered yet you can still take part in the competition while you wait for them to set up a free school account
You'll need to create an account then you get points for each activity you complete.
Data protection and Safeguarding
You don't need an account to watch the videos or complete the activities but you will need an account to take part in the weekly scoreboard competitions
Accounts are free (and will remain so). Teacher, student and school information is stored securely in the UK. Passwords are not stored in plaintext - you can reset them but I don't know what they are. Web page access is secure and encrypted
Student initials will be visible to other students in the competition. Full names are only visible to teachers of those students. There is no private messenging facility. Email addresses will only be used to reset passwords
Competition winners' schools will be notified rather than individuals so students will not be asked to share addresses or contacted personally (unless they go to my school)
You can read more about the privacy and data protection policy here: https://blog.withcode.uk/about/privacy-and-personal-data/
If you have any questions, concerns or suggestions, please get in touch - data protection and safeguarding is hugely important and I want to get it right.